GARDEN CENTER
— Everything you need for a beautiful lawn, garden and landscape.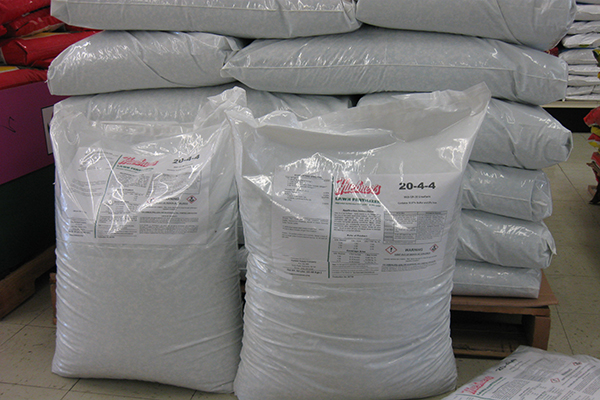 Huebner's Own Lawn Food
Make sure your plants are getting the nutrients they need with one of our trusted brands.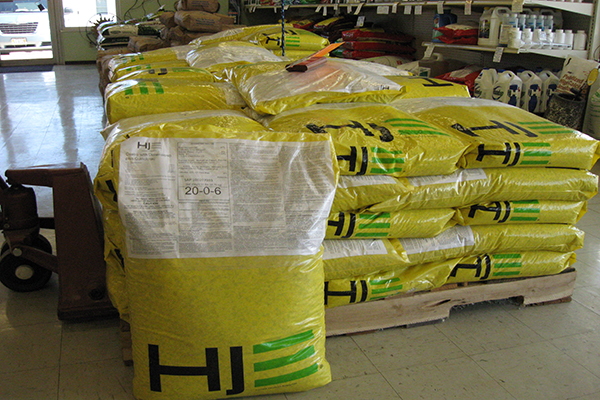 Fertilizers and Plant Food
The most complete lawn fertilizer and herbicide product.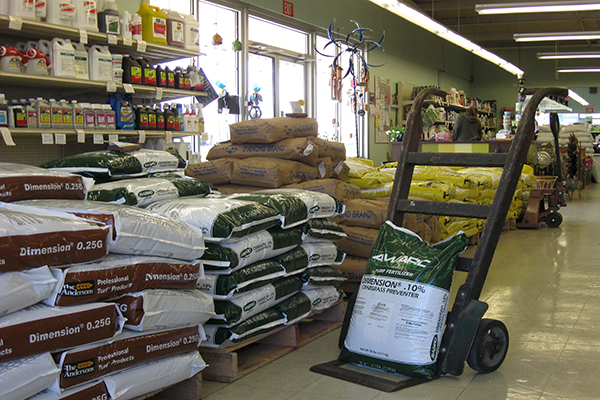 Lawn Fertilizers
Want a beautiful lawn? Our fertilizers can do the job.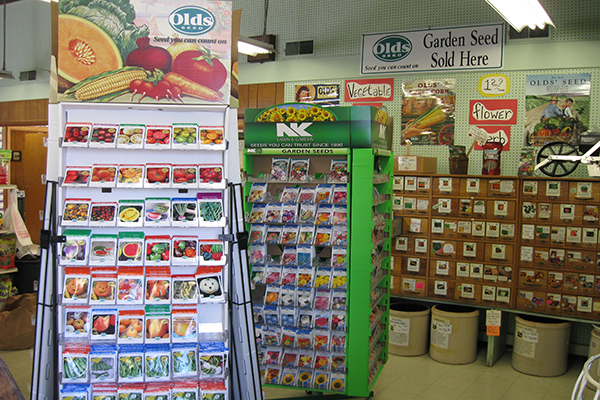 Vegetable Seeds
Our quality seeds will ensure you're growing the very best.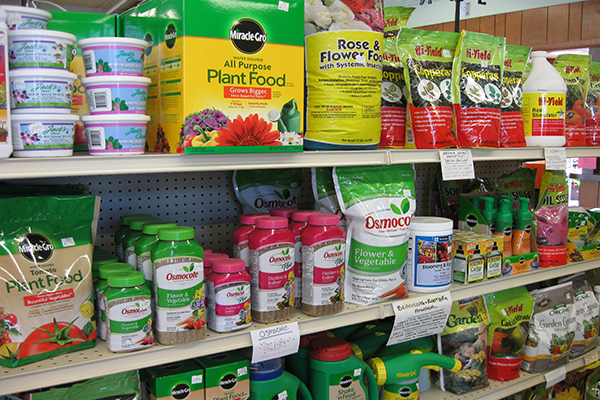 Flower and Vegetable Food
We have a variety of products that will help your flowers and vegetables grow.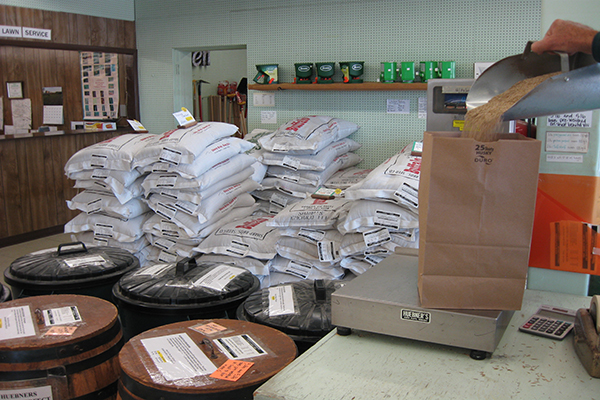 Grass Seeds
Quality turf blends for beautiful lawns suited for this area.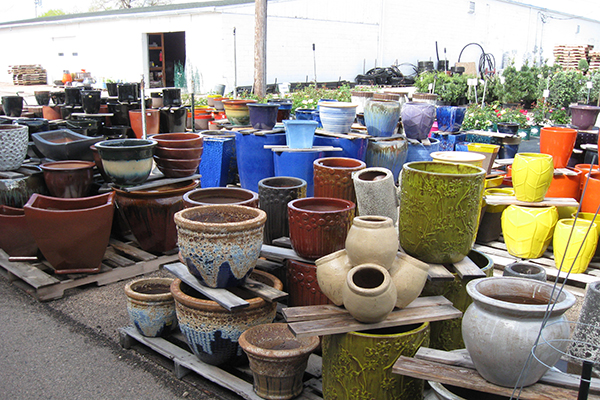 Pottery
We carry a large variety of beautiful, quality planters and pottery.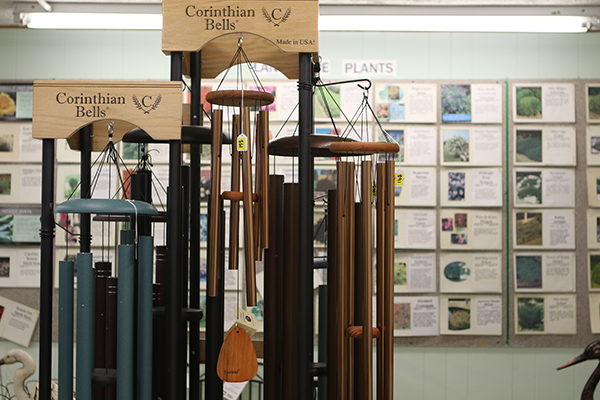 Wind chimes
Listen to the sounds of summer with a beautiful wind chime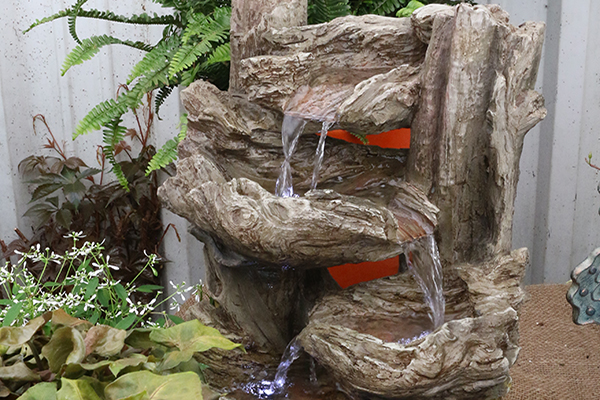 Fountains
Fountains are a beautiful way to decorate any space.
Iron Sulfate
Iron Sulfate encourages a deep green lawn without excessive growth.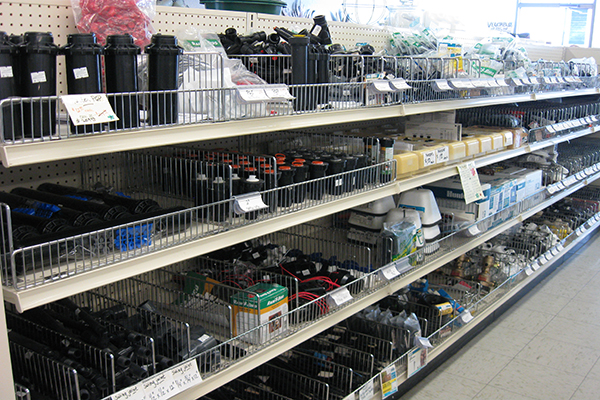 Underground Sprinklers
Our variety of sprinkler products will help you make sure your lawn is getting the water it needs.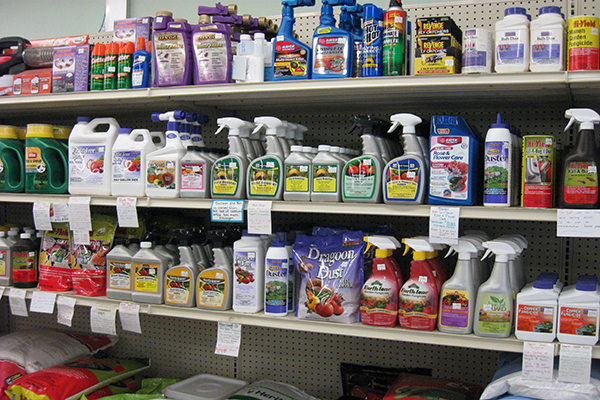 Weed, Insect and Disease Control
Our products will help keep your plants healthy and pest free.